In order to 100% complete The Devil in Me, players will need to get all the collectibles, and this includes five hidden Du'Met business cards.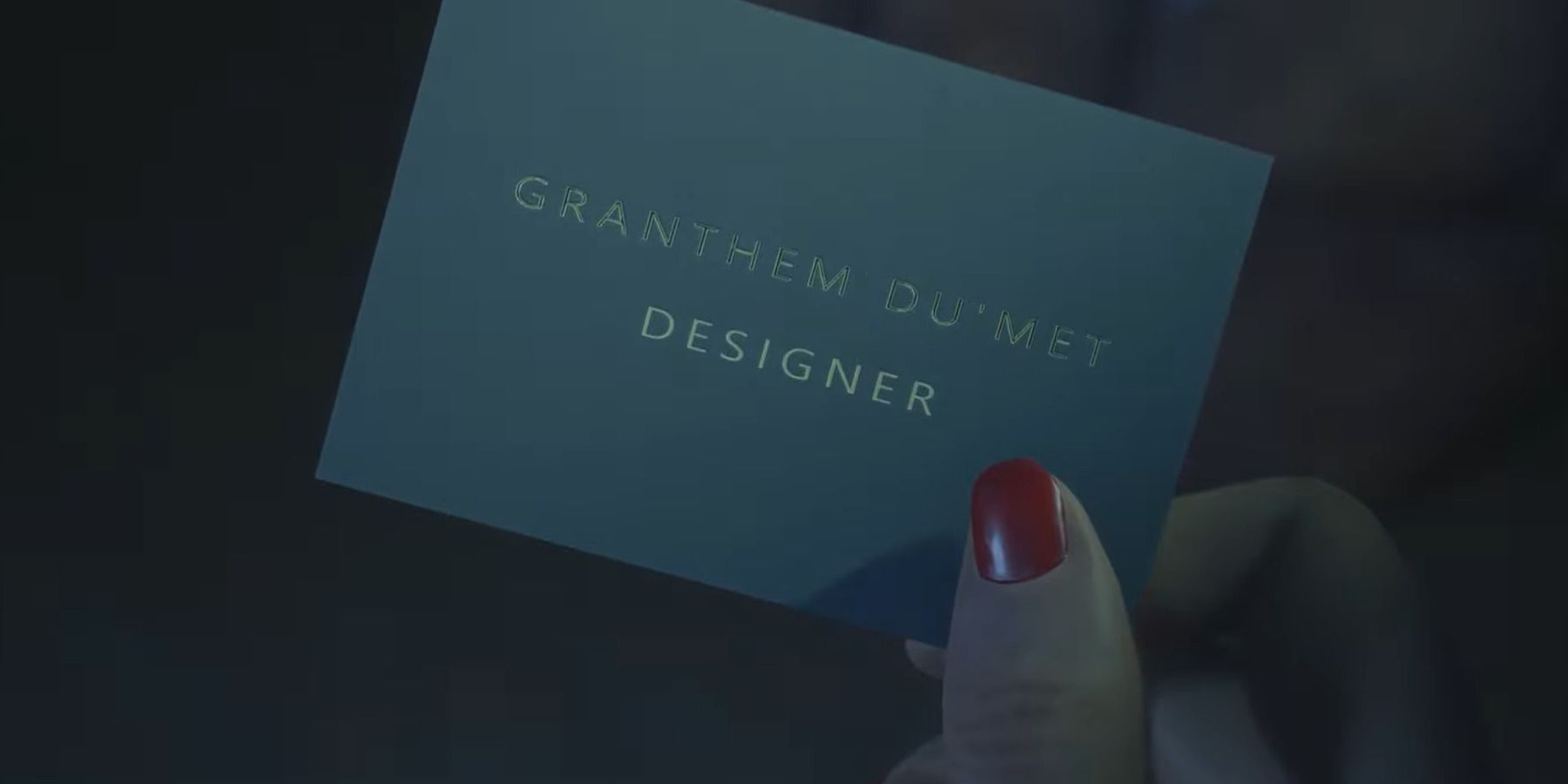 The Devil in Me is the newest chapter in The Dark Pictures Anthology series. In this final chapter of season 1, players will need to escape a murder hotel that is inhabited by a man obsessed with H.H. Holmes. There are a ton of collectibles to look for while moving through the murder house, and one of these is the five hidden business cards.
Like Holmes himself, this new killer sees himself as an Artist, an Architect, a Doctor, a Designer, and a Builder, and he has made business cards for each of these professions. And one of each is hidden throughout the game.
RELATED: The Devil in Me: All Obols Coin Locations
Business Card: Cigarettes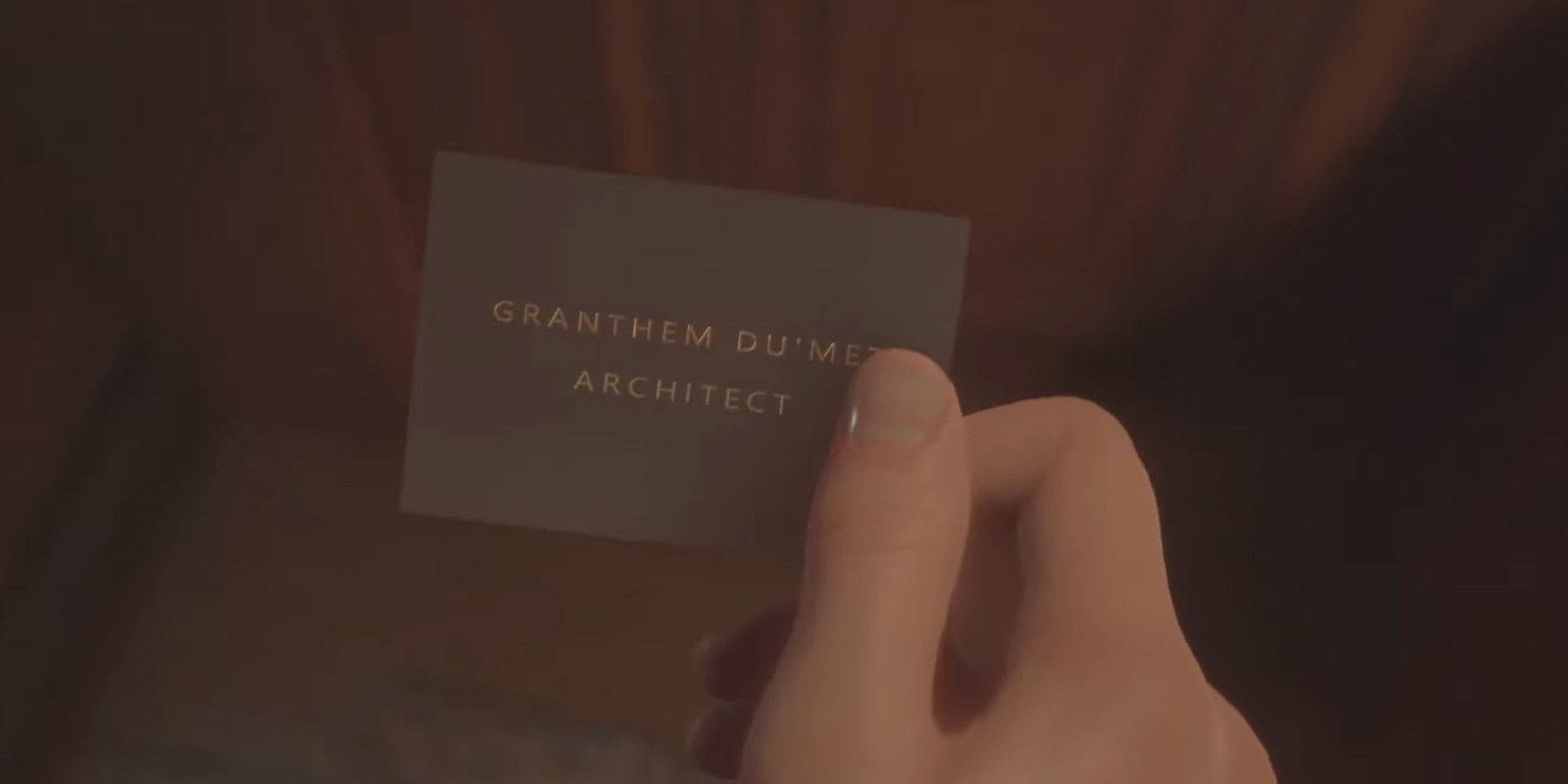 The very first card is hidden in Cigarettes, one of the first chapters of the game. Before Charlie has to search for money in the bar in The Devil in Me, he will walk around the halls chatting with Erin. After leaving Charlie's room, head out to the left, then make a right. Make the first left into a dead-end hallway, and the business card will be there.
Business Card: Blood Trail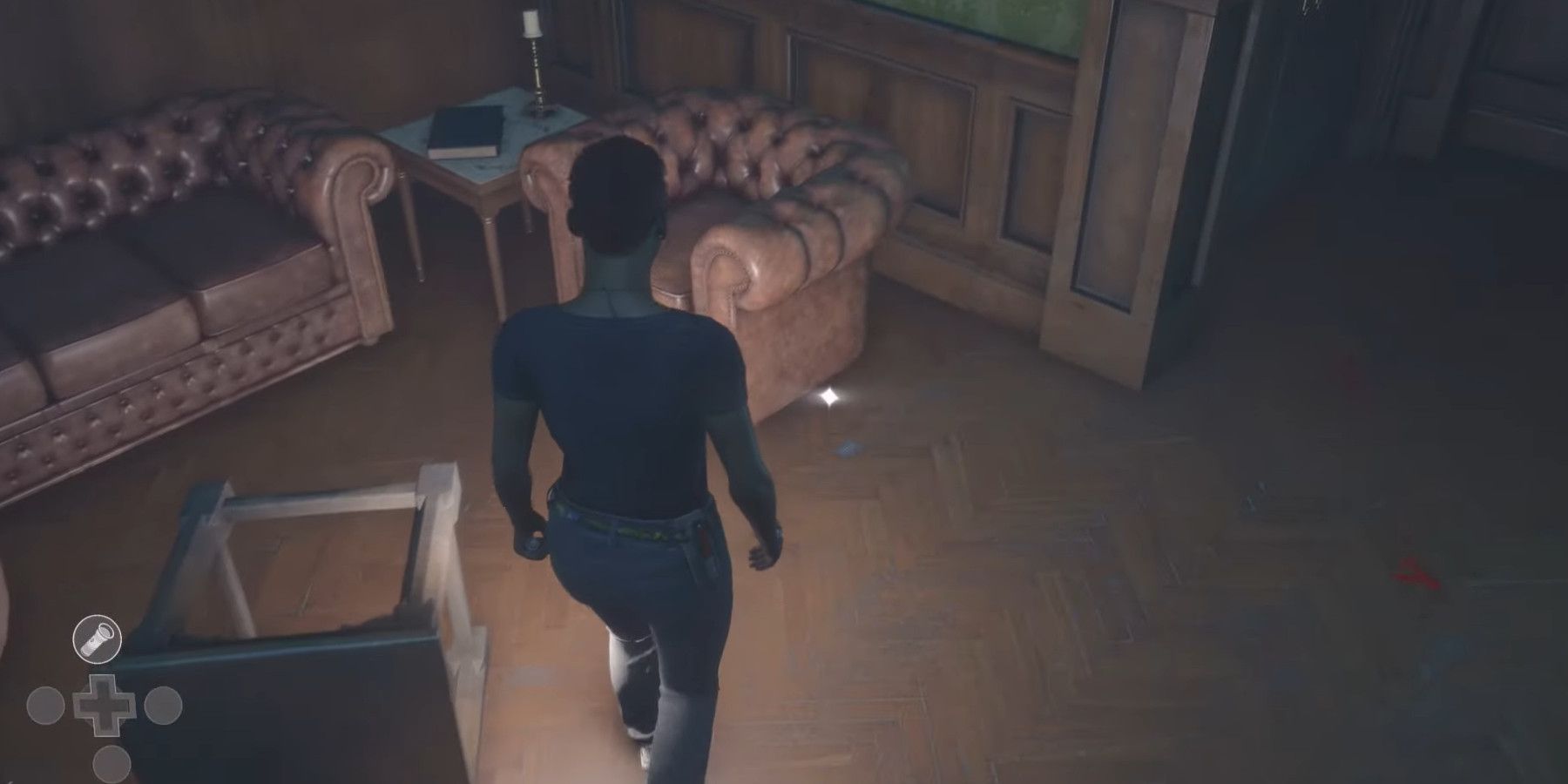 When Jamie and Charlie go together to look for Du'Met, they will find the lobby has been trashed. After the cutscene plays at the bottom of the stairs, players need to look to the left. On the ground near the stairs, there will be one of Du'Met's business cards. There is also another The Devil in Me secret nearby: a framed premonition picture.
Business Card: Spa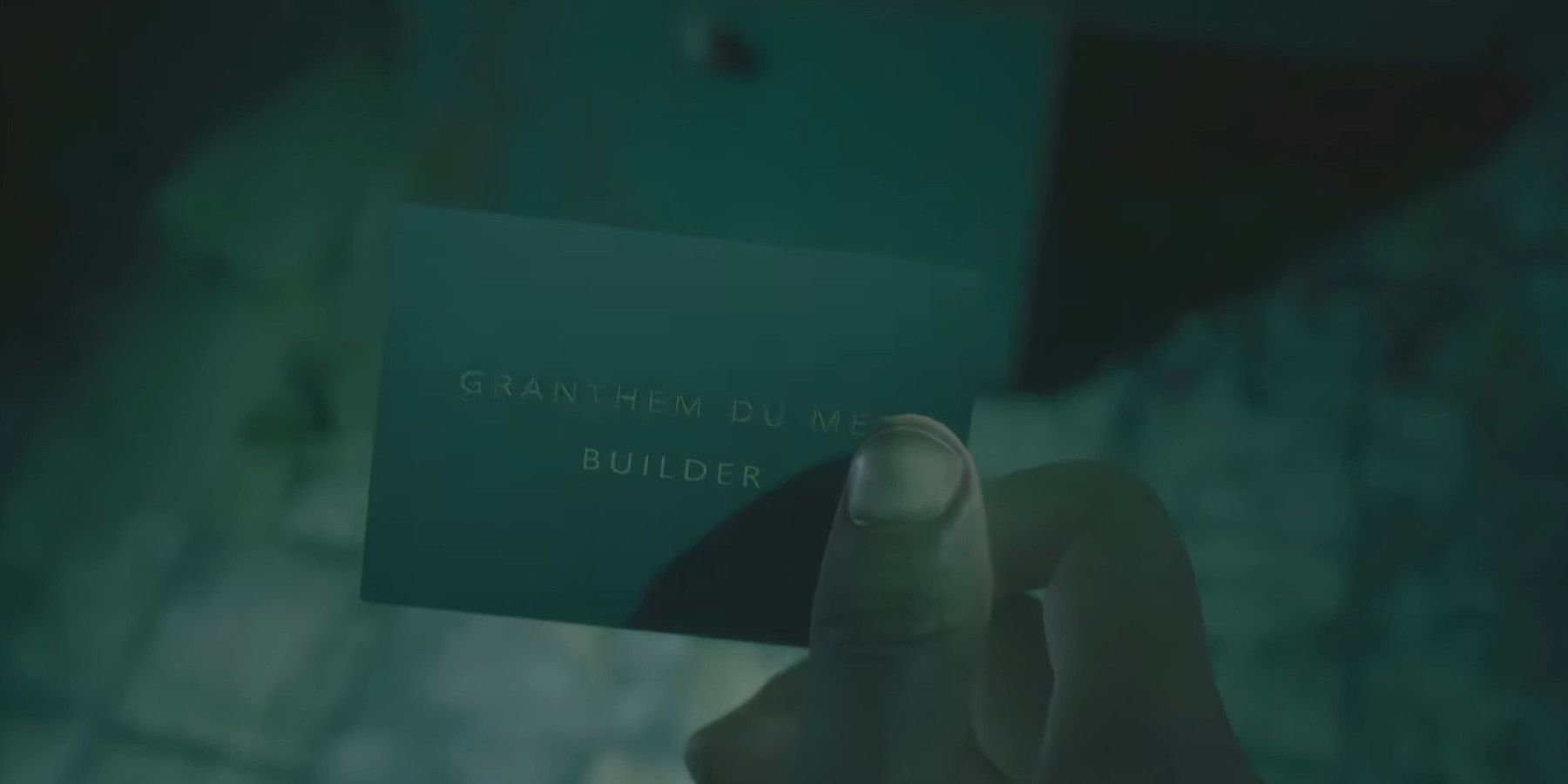 Playing as one of The Dark Picture's reused face models Jamie, or as Mark in the Curator's Cut, players need to go through the spa to get back together with Kate. There will be a card on the floor on the second floor of the pool where the Spa sign is; this will be right before Mark and Jamie move the desk to get back to Kate.
Business Card: Cliffside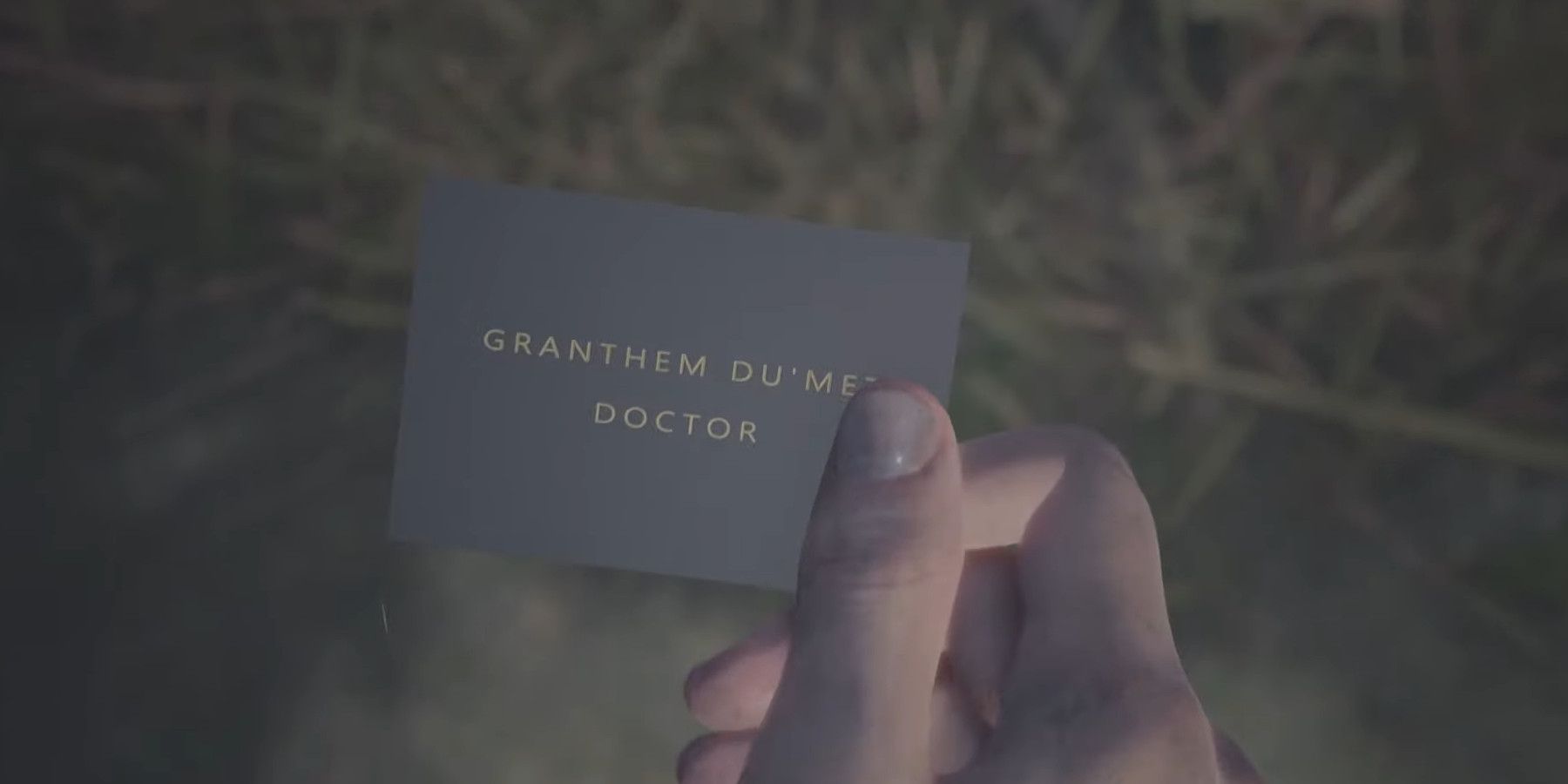 Once Mark and Charlie come back together in Cliffside, they will shimmy through a fence toward a factory. On the ground outside of the building is one of the business cards.
Business Card: Lighthouse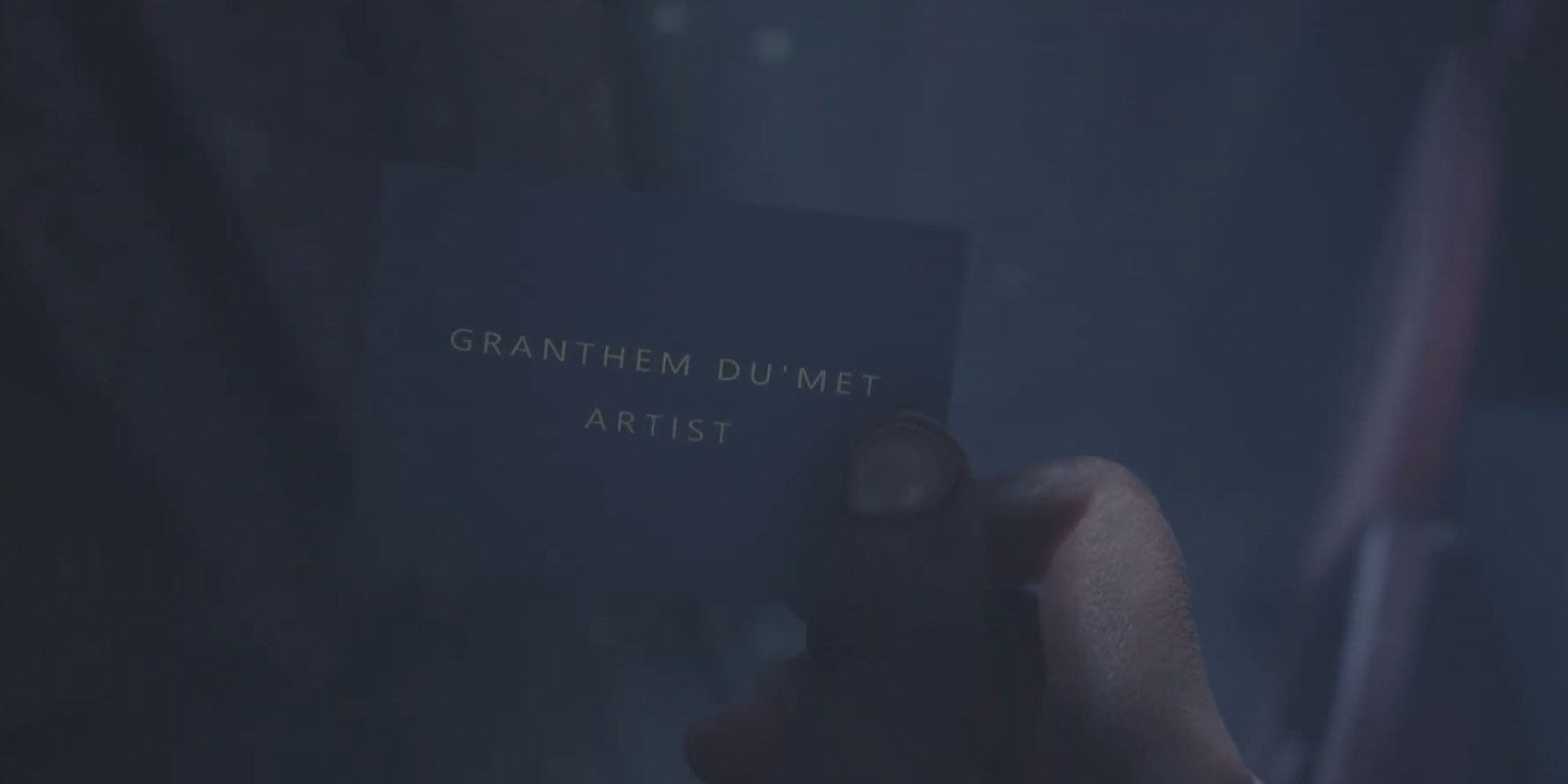 The last and final Business card in The Devil in Me is in the lighthouse. Climb up the brick stairs to get out of the basement. Once you enter the main living space, approach the chair in the corner of the bedroom. On the floor beside it will be the business card.
The Dark Pictures Anthology: The Devil in Me is available for PC, PS4, PS5, Xbox One, and Xbox Series S/X.
MORE: Complete Guide to The Devil in Me: Collectibles, Endings, and More