Welcome to Thomas Insights — every day, we publish the latest news and analysis to keep our readers up to date on what's happening in industry. Sign up here to get the day's top stories delivered straight to your inbox.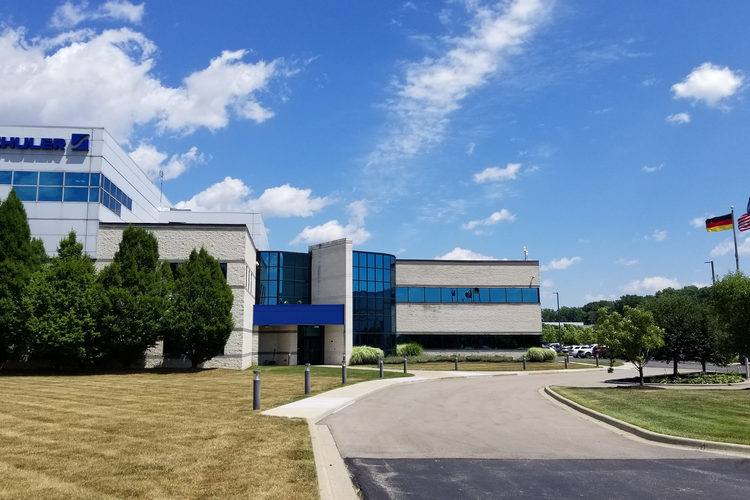 This article was sponsored by Schuler North America, a subsidiary of Schuler Group GmbH. Schuler is a world-leading systems supplier of metal and material forming technology. 
Press systems must remain in excellent condition to boost productivity. Schuler North America has a variety of service capabilities that keep press systems and turnkey lines running at optimal levels.
"Our extensive technical expertise provides customers with the right service and modernization solutions throughout the entire lifecycle of their machines," says Kevin McAllister, President of Schuler North America. "Our service team caters to emergent support, upgrades, and various other needs. We are a local, customer-centric company, and we offer 24/7 availability in support of our customers."
Schuler is a trusted supplier of high-quality, cutting-edge technology in all areas of forming — from the networked press to press shop planning. Schuler's products and services include press systems and turnkey lines, automation, software, dies, training, and worldwide support. Schuler's wide range of services increases the reliability and safety of press shops. The company has over 5,000 employees in more than 40 countries, making it possible to provide local support for customers.
We sat down with McAllister and Telvi Zanin, Vice President of Service at Schuler North America, to learn more about how the company is navigating trends in the industry and the importance of local support.
Thomas Insights (TI): What are the most common questions customers have about Schuler?
Telvi Zanin (TZ): By far, the most frequent question we get when we meet a customer is, "How much local support does Schuler provide?"
Schuler has the largest local support and service team in the U.S. We offer on-site training for new equipment orders as well as operational support. We also offer optimization support to ensure customers incorporate all benefits of forming technology.
Our local service support delivers cost savings and overall equipment effectiveness (OEE). We can help our customers increase output up to 50%; that's a huge impact as the result equals one production shift. This is always dependent on the plant's manpower or capabilities, but it is a strong service we can provide.
Full lifecycle support is also possible with our annual service agreements.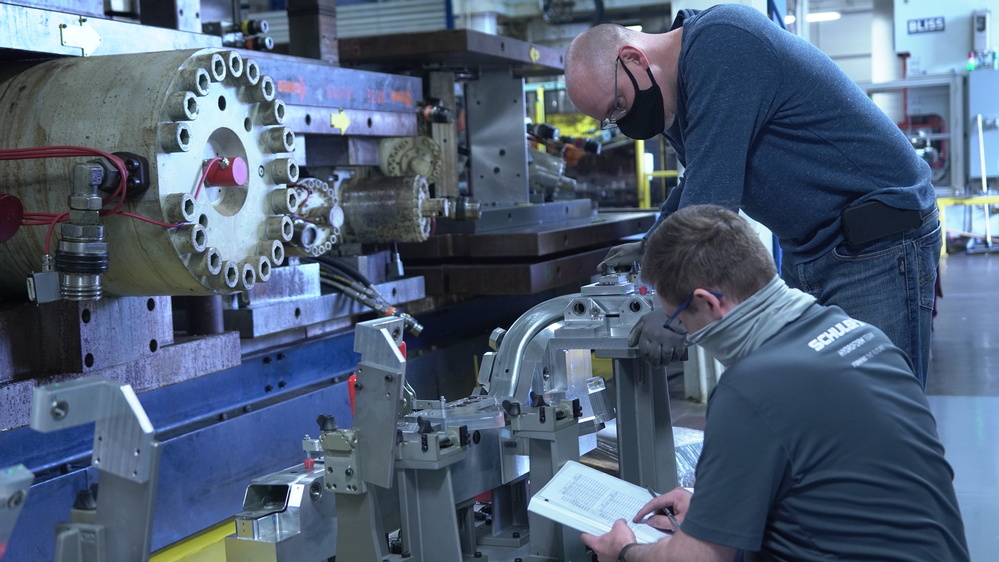 TI: Why is local support so important to your customers?
Kevin McAllister (KM): There is a dire need for knowledge transfer and localized service support due to lack of available manpower and the aging workforce trend. Schuler North America has over 300 employees that are accessible throughout the U.S.—this clearly differentiates us from our competitors.
A key takeaway for our customers is that service, optimizations, retrofits, and other solutions do not have to be specific to a Schuler press for our team to provide support. In fact, a large portion of our service and modernization solutions are applied to systems from other press manufacturers.
TI: Do you have an example of how Schuler's services have benefited customers?
TZ: A customer in Canada was using a servo press in pendulum mode, but not to its full potential — this is very common. Schuler had to ensure the entire line was running at max capacity with no issues. Our trained operators optimized all calculations for the curve. This was handled mostly offline with Schuler's DigiSim software.
Another U.S. customer was essentially wasting production time with a servo press. The press was running at slower strokes per minute (SPM). Our optimization support, specific to the die, achieved a 38% increase in efficiency. The combination of Schuler's servo press technology, optimization, and service support improved the customer's part quality, die life, and cycle time. The customer can now use the die at max capacity.
Schuler's optimization know-how and quick turnaround times provide unrivaled value to our customers.
TI: What trends are you seeing in the industry, and how is Schuler responding to them?
KM: The movement towards electric vehicles (EVs) is one of the most obvious trends. There are major developments and growing demands for EVs, so it's an exciting time for the industry. This is driving many business decisions — including battery production and development, new models, and more — such as our recent acquisition of the Italian mechanical engineering firm, Sovema Group. Schuler expands upon its capabilities through the Sovema Group acquisition to become a leading systems supplier of lithium-ion battery cell manufacturing solutions.
I read a study recently about the production of 240 different vehicle launches over the next four years, which is 50% higher than ever before in history. This creates a big push for lighter and stronger materials, and Schuler's technology is proven effective for these production demands.
TZ: There is also a trend of the Industrial Internet of Things (IIoT) in manufacturing. Schuler's Digital Suite provides manufacturers with a fully networked press shop, or components of digitalization, for optimized production. Some of these solutions include our Visual Die Protection (VDP), for which we have over 40 units installed. Schuler Connect for remote support, Track and Trace, and various other offerings are available.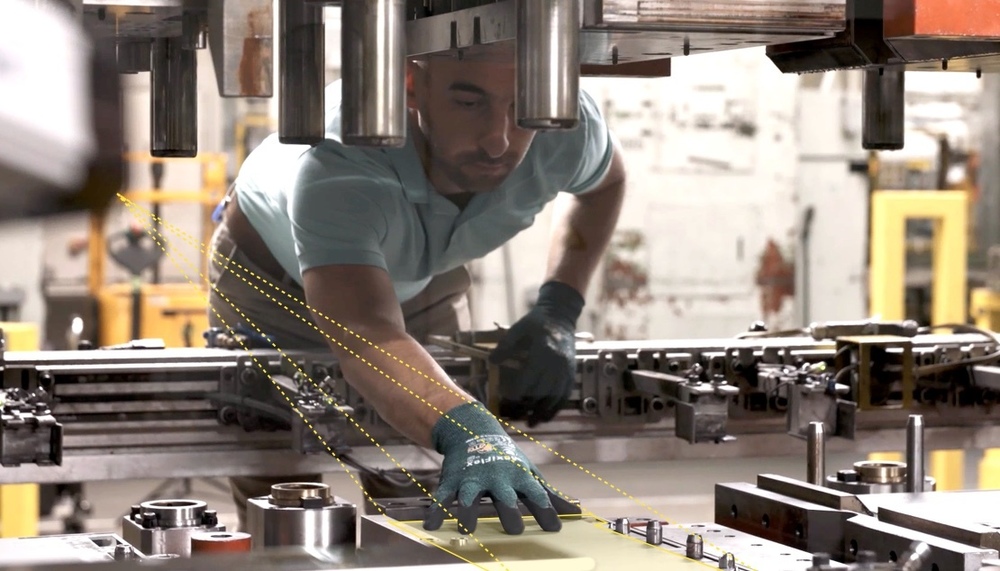 KM: The need for a full turnkey supplier, or a one-stop shop, is another rapid trend. Schuler's customer-centric, tailored process includes R&D, design, simulation, and prototype support. This can be for single-press systems, complete turnkey lines, or even used presses, if requested.
Schuler's competitive technology, digital innovations, and trusted availability uniquely position us within the market space. These are key reasons as to why the company has been around for almost 200 years — catering to the trends of today and the future.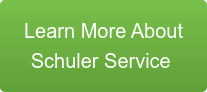 Image Credit: Schuler Incorporated
Automotive Parts Supplier to Create 630 Jobs with New Georgia Factory
Next Story »
More from Business & Industry